"The people's choice , producing protectors of the world."
Show and Working Cane breeders_ Top Cane Corso females_ Italian Mastiff s.

Allevamento Cerberus And Dei Dauni's Medusa
Sire: World CH Cerberus Paco Height: 26"
Dam: RIP CH Cerberus Dauna Weight:125lbs
AKC-FSS
Top Cane Corso female.
We have owned Medusa since 2003. She is now 11 yrs old in these photos and still going strong. She is a littermate to Dei Dauni's Maira.She is also a half sister too Dei Dauni CH Conan.

She is the mother to RUS CH ,BLR CH, SRB CH Nerone Allevamento Dell' Antico Cerberus whom is the father of Rothorm's Imperial Royal Flash ,and she is mother too Aaron Dell 'Antico Cerberus.

She is also grandmother to La'Onda's Benanno, La'Onda's My Brothers Keeper, La'Onda's CH Dallas, La'Onda's All Eyes On Me, Scandifio's CH Grock Butcher. She can be found in the pedigrees of many elite Cane Corsi in the US, and Italy.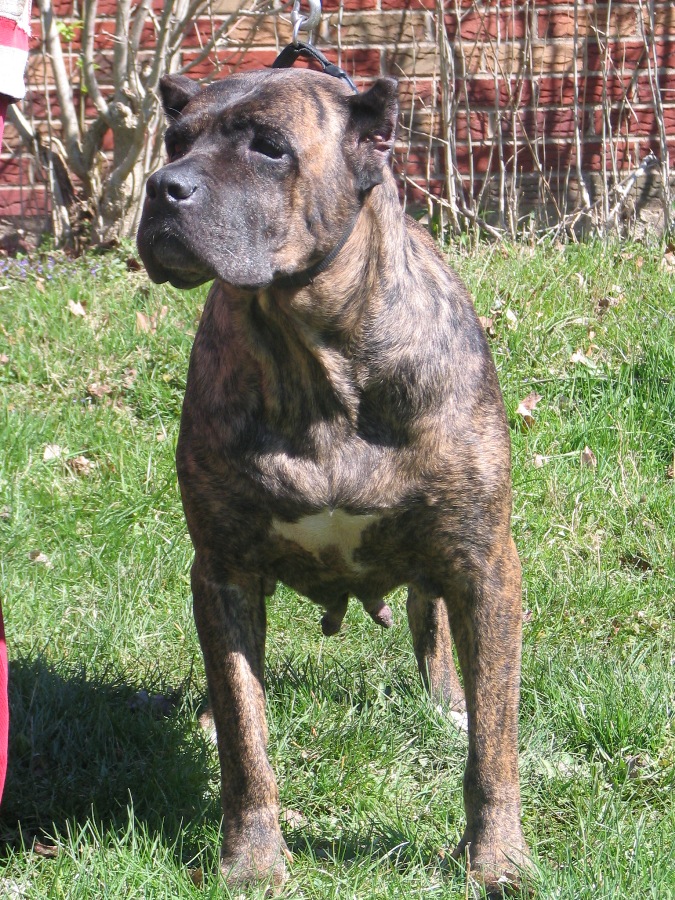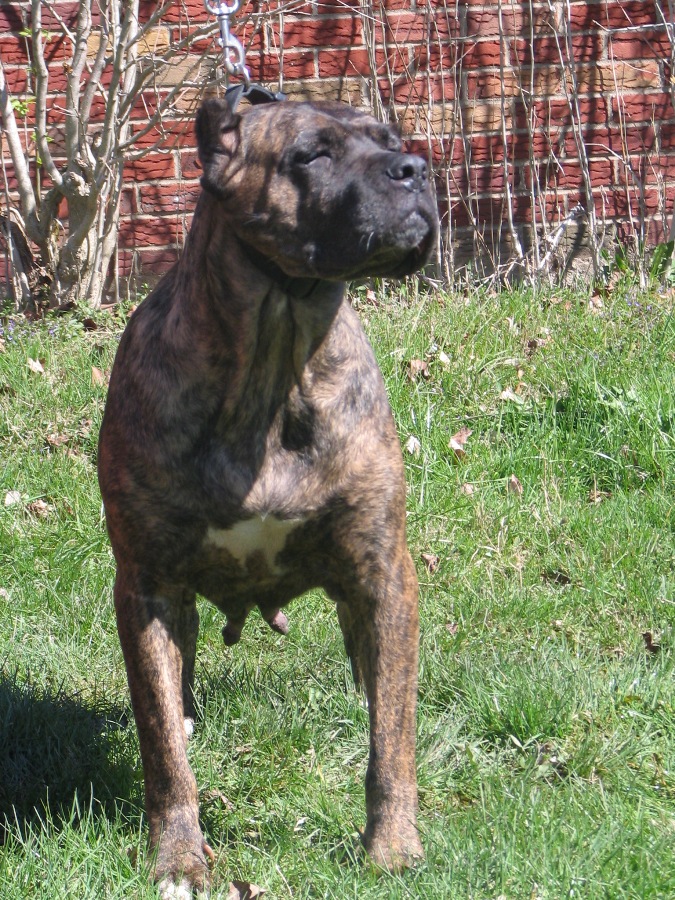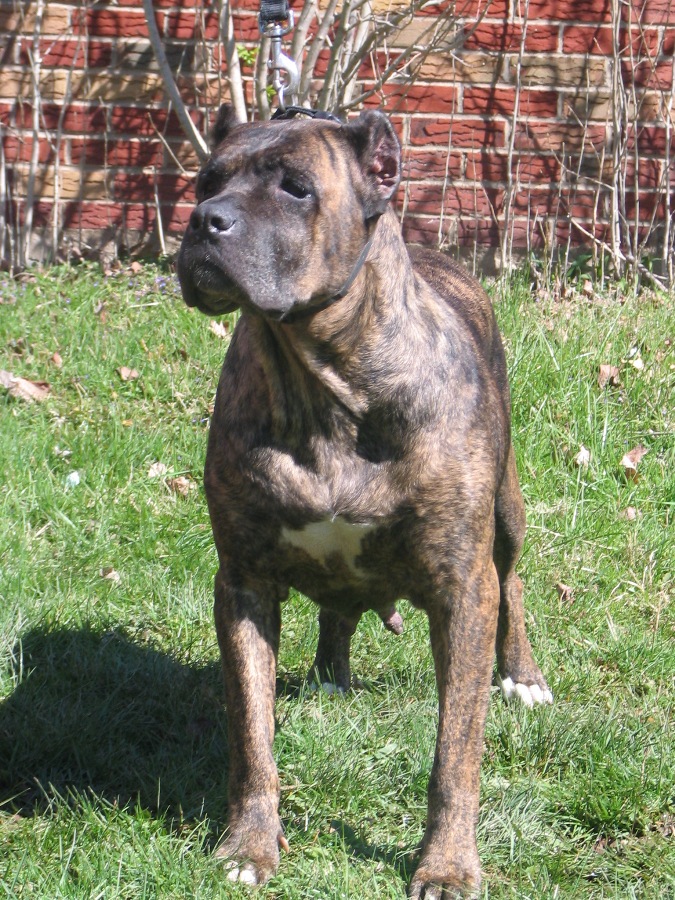 La'Onda's_ Proof of Life
Cane Corso female
---
Sire: Vignola's CH Guappo Height: 26"
Dam: Cerberus an Dei Dauni's Medusa Weight: 125 lbs
AKC-FSS

La'Onda's Proof of Life is littermate to Scandifio's Davincci, who was breed and whelped here at La'Onda. Davincci is the sire of Scandifio's Supreme Grand CH Grock Butcher and Dual CH Gabanna. She is the mother of La'Onda's Massara's Sal co-owned with Chris of Massara's Cane Corsos. She is amoungst the top Cane Corso females. Best brood bitch.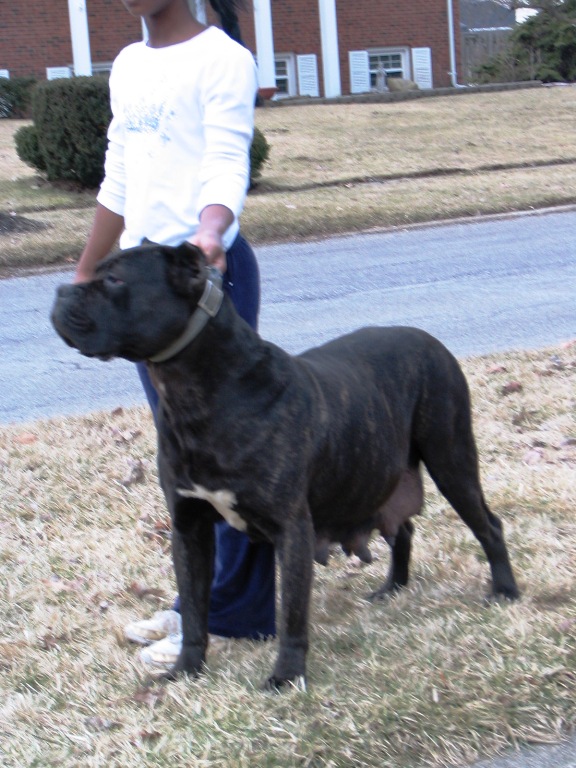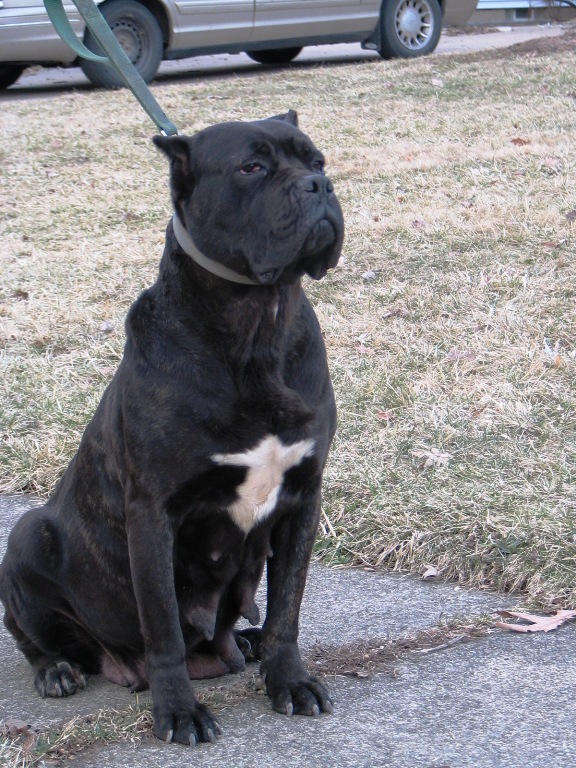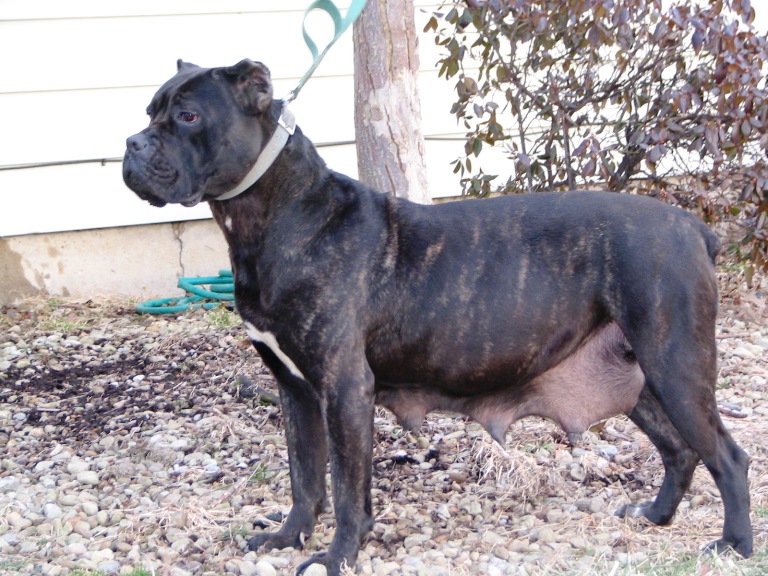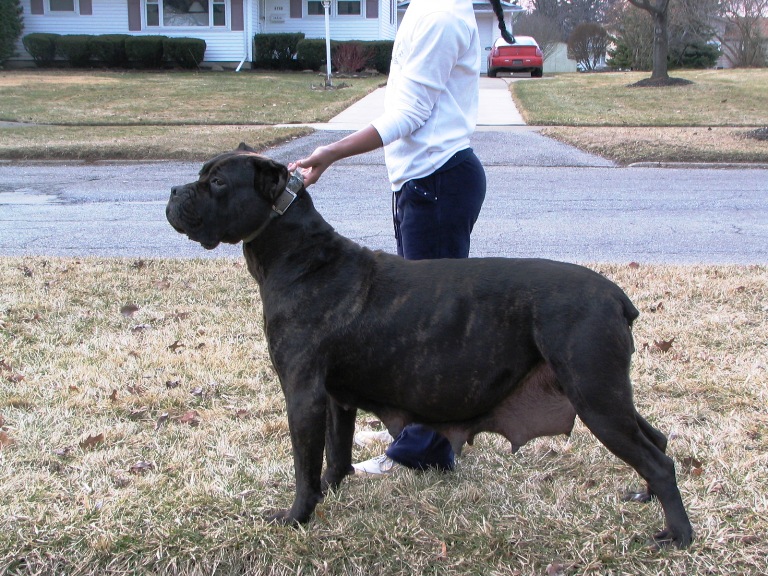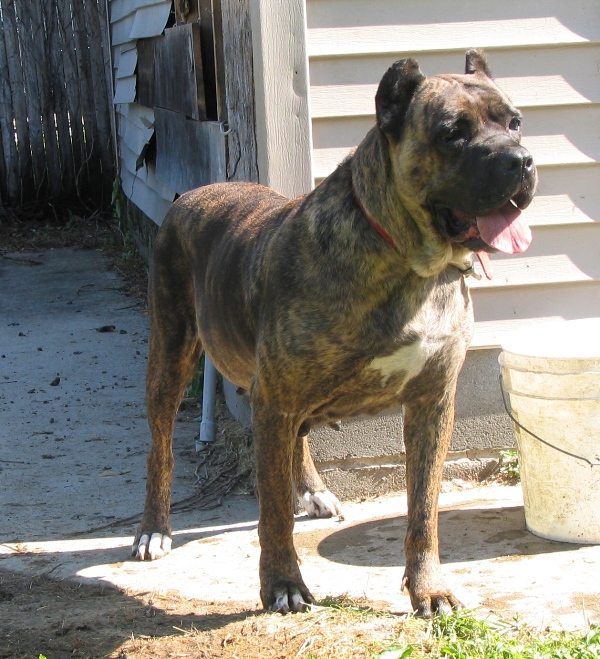 ---
La'Onda's _All Eyes On Me
Cane Corso female



Sire: Rivale's Mackiavelli
Dam: La'Onda's Proof of Life
She is personal protection train.
Height: 25"
Weight: 100 lbs

AKC-FSS
color- black brindle cane corso female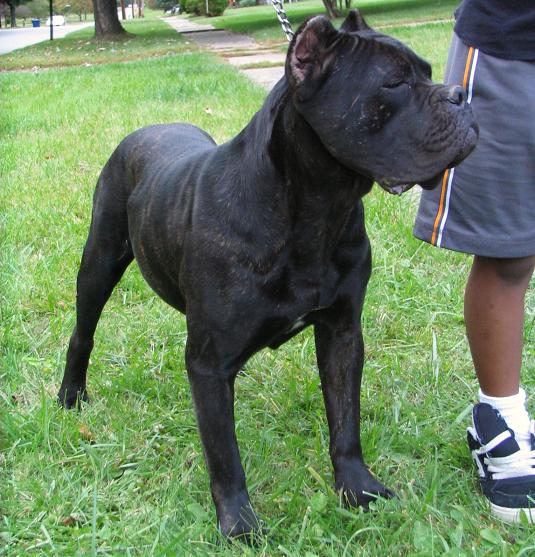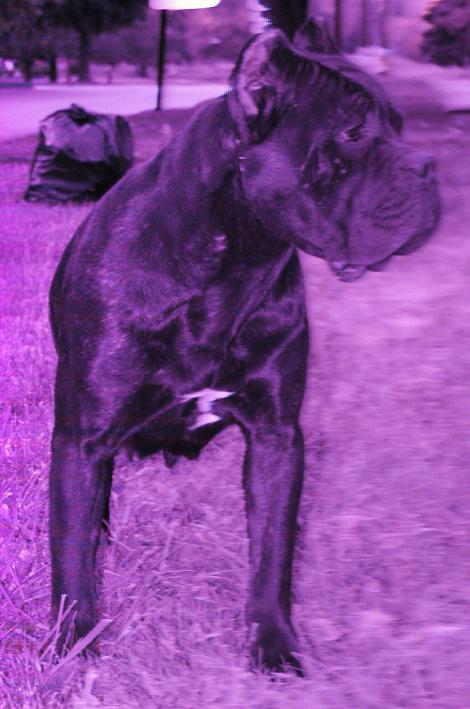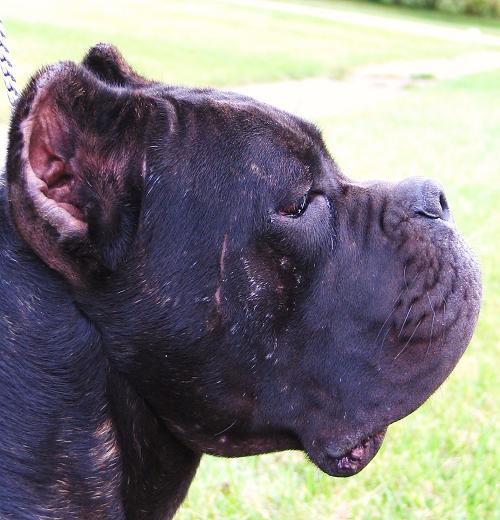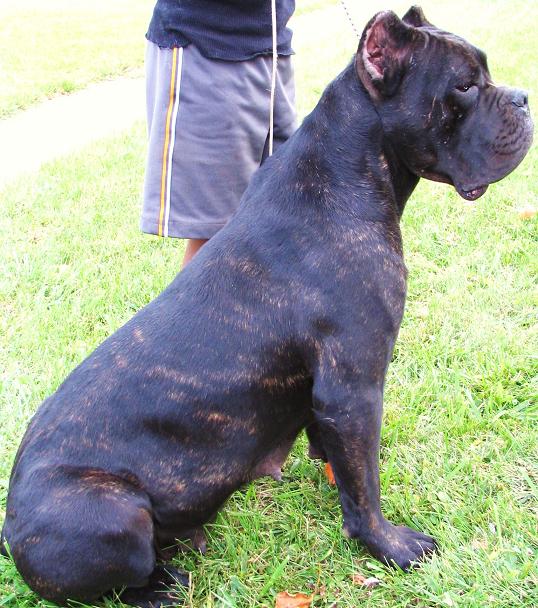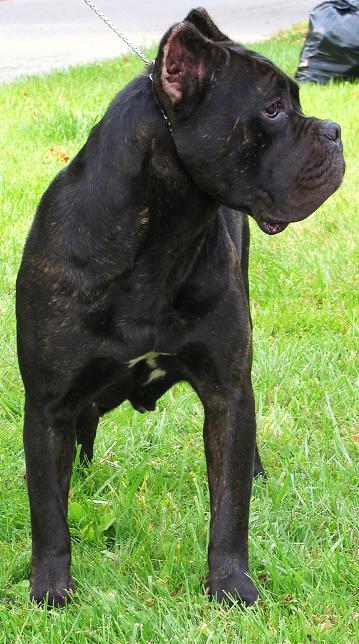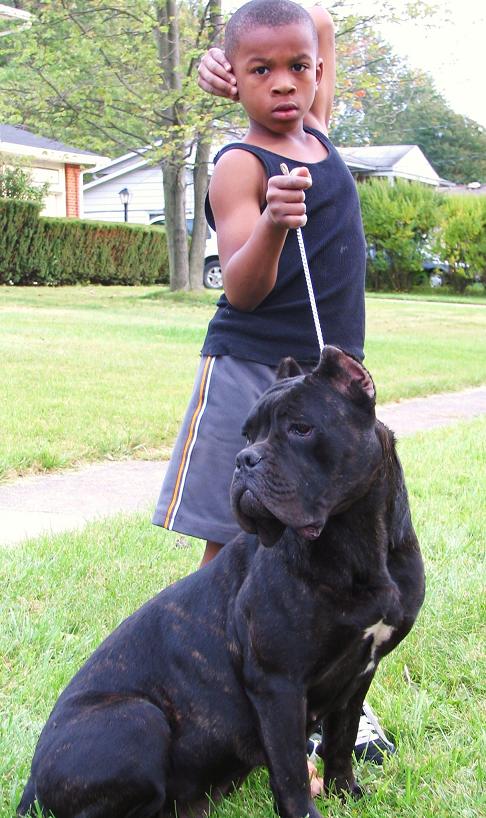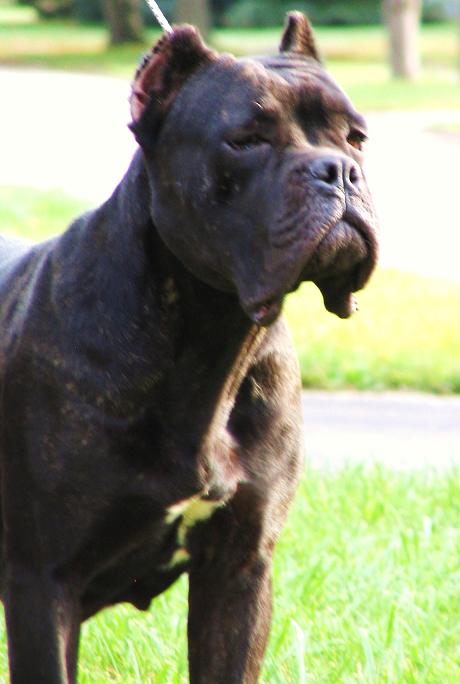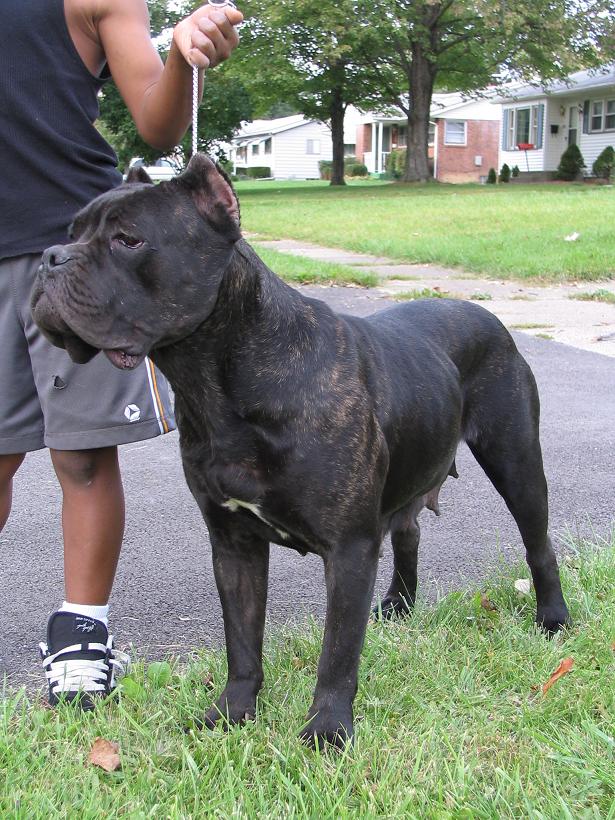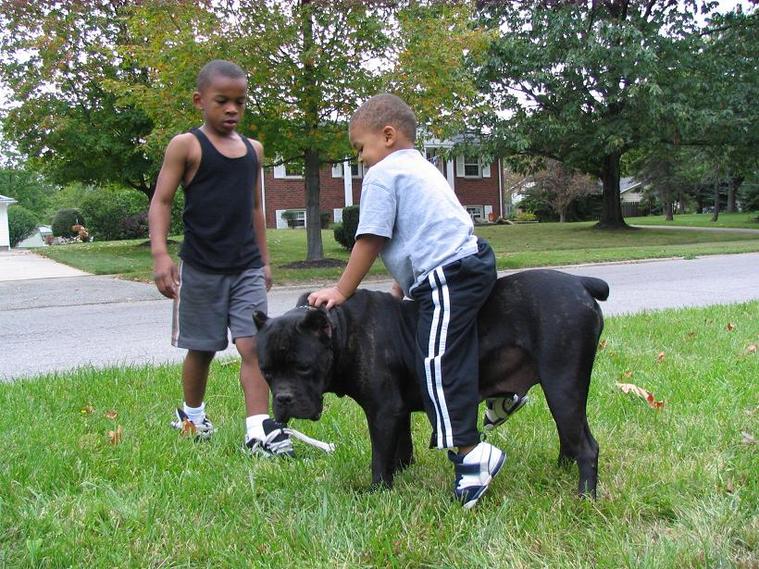 ---
La'Onda's_ Celia
Cane Corso female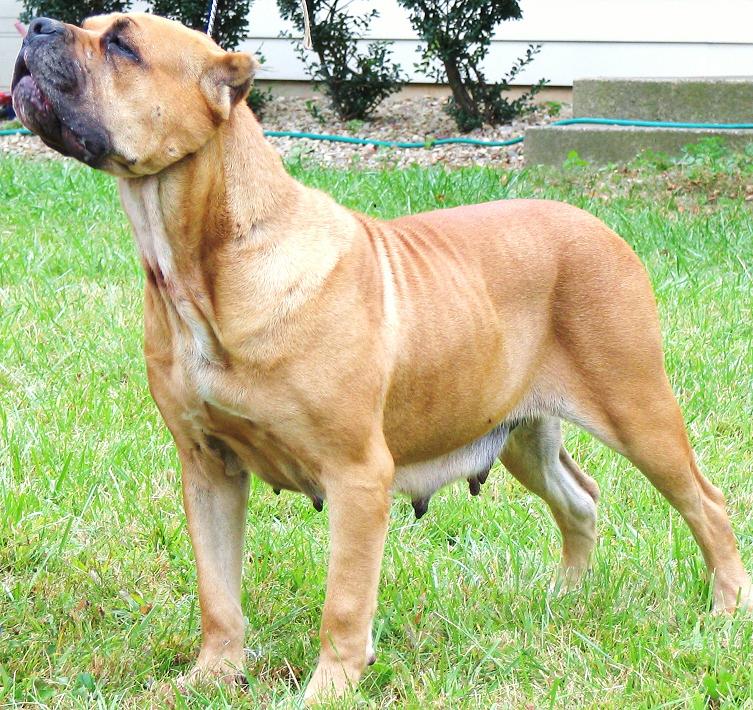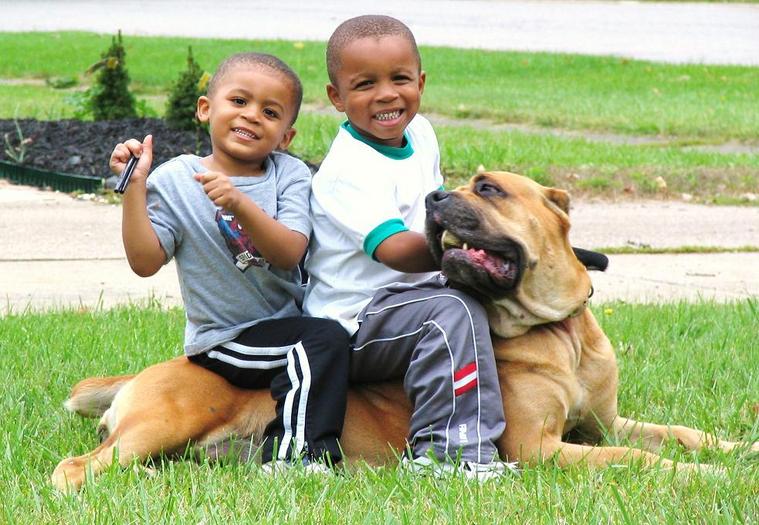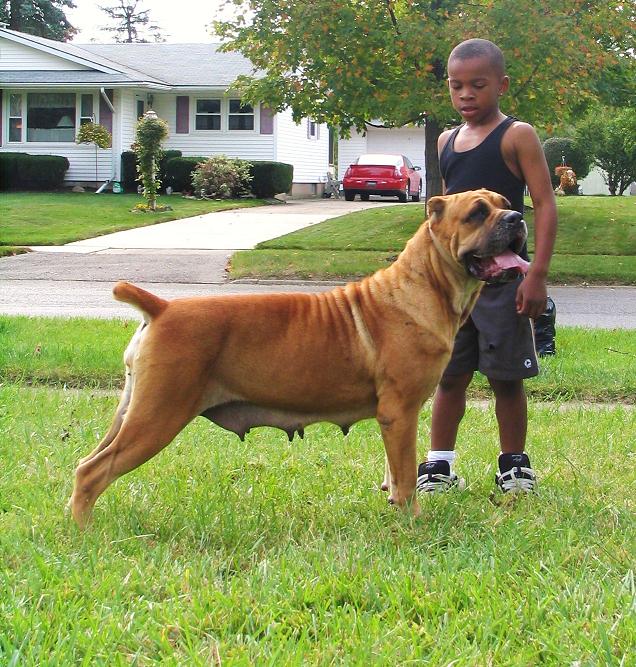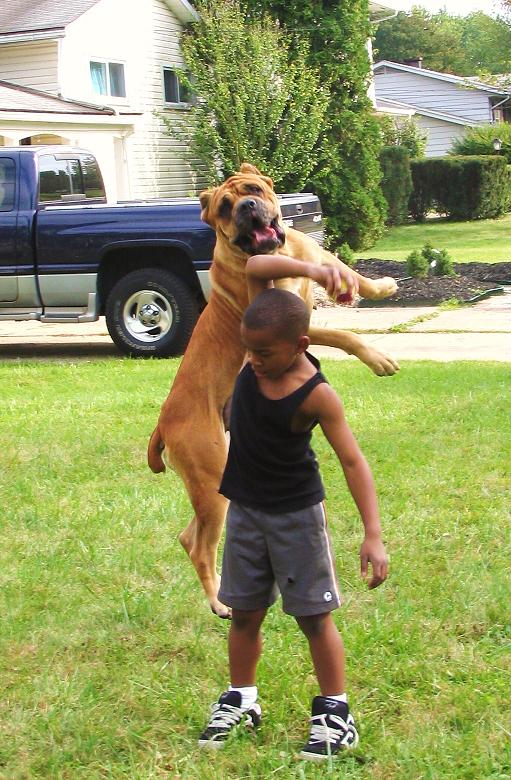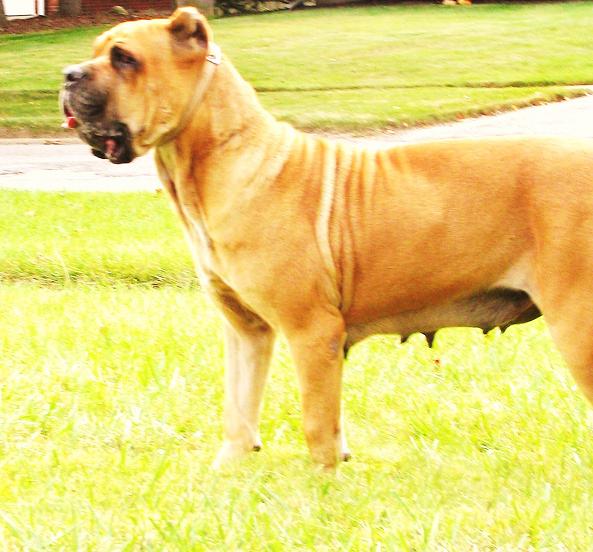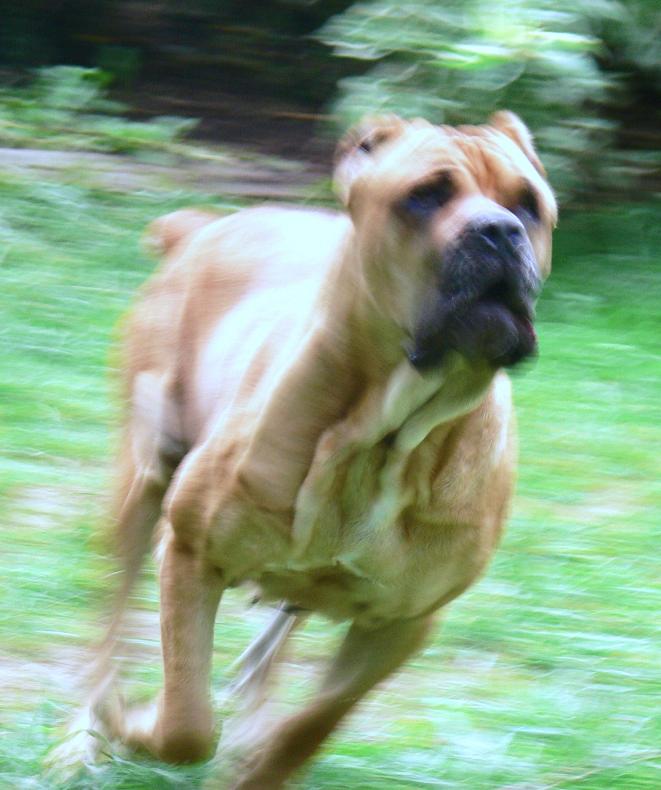 Sire: Scandifio's CH Nino
Dam: Vawjanae's Jada Chase
She is a great example of what a Scandifio's CH
Nino daughter should look like
Height: 26"
Weight: 132 lbs

AKC-FSS
color-fawn cane corso female
---
La'Onda's_ Blood Diamond
Cane Corso female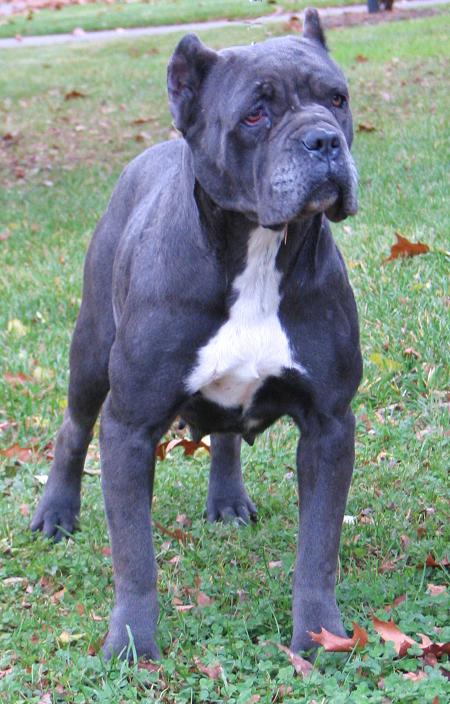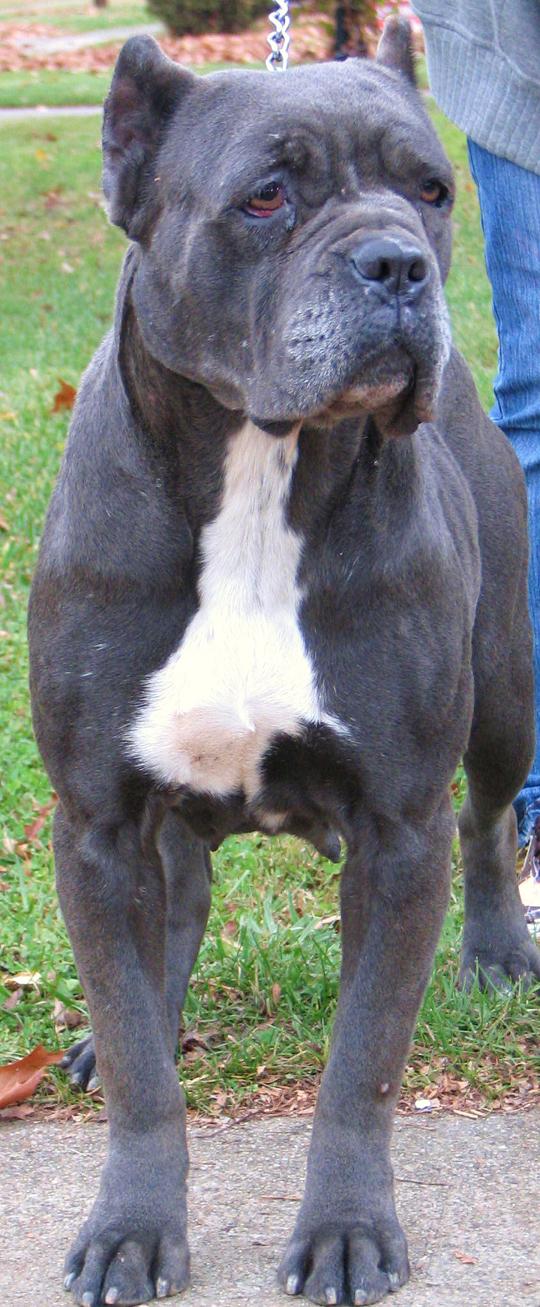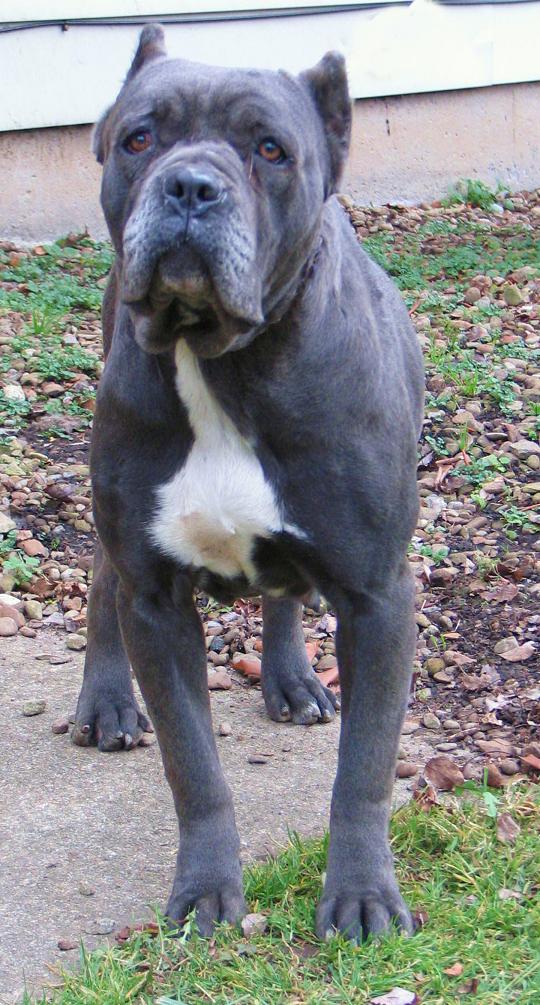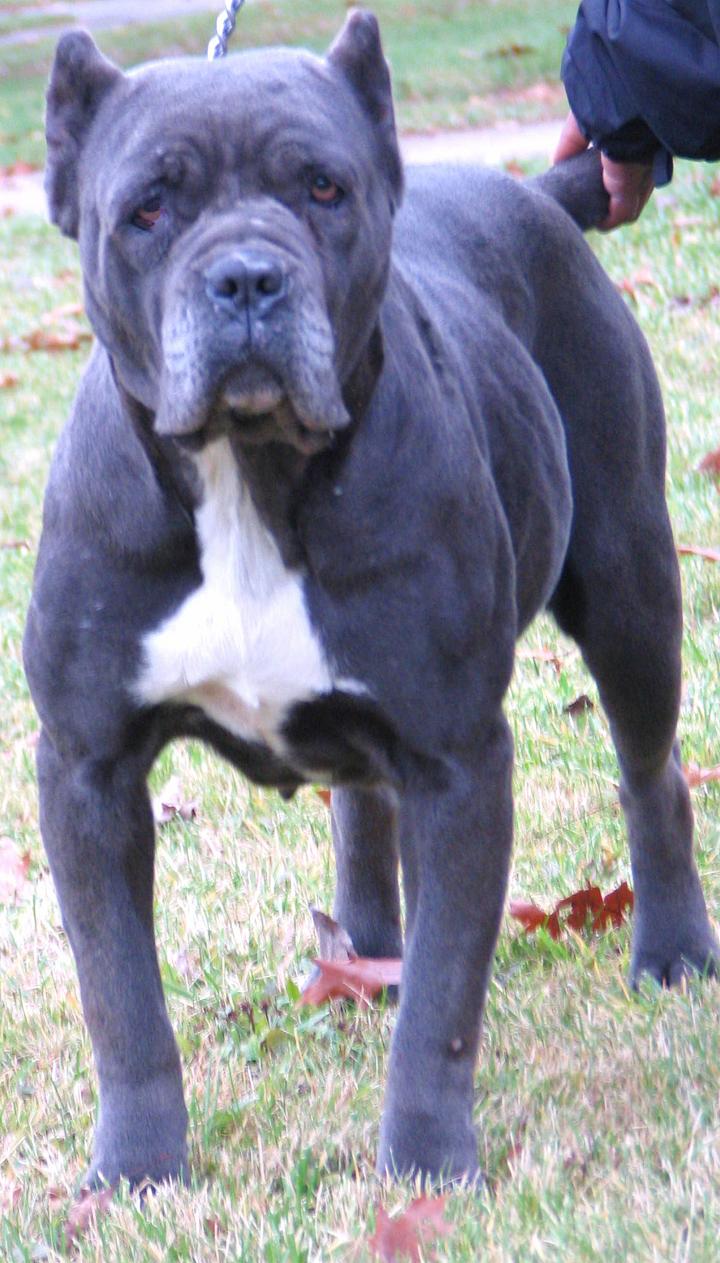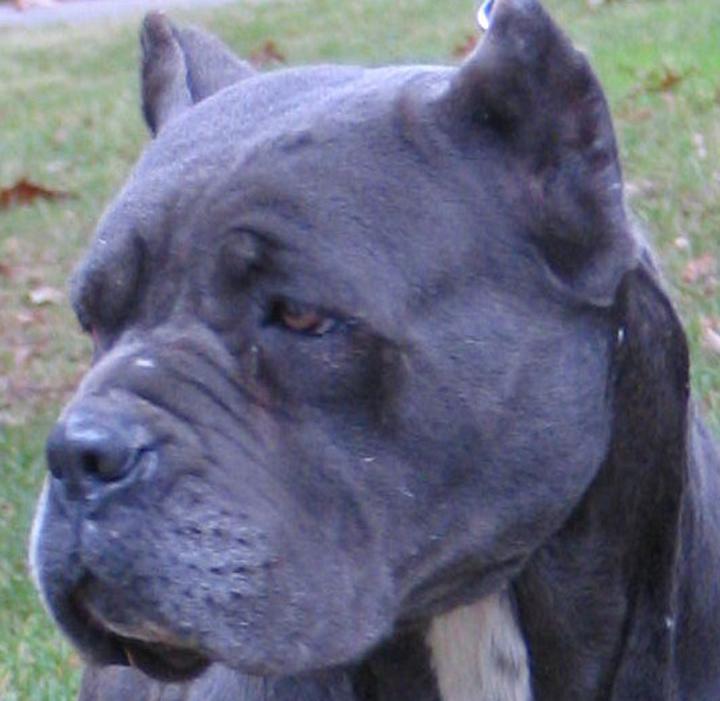 ---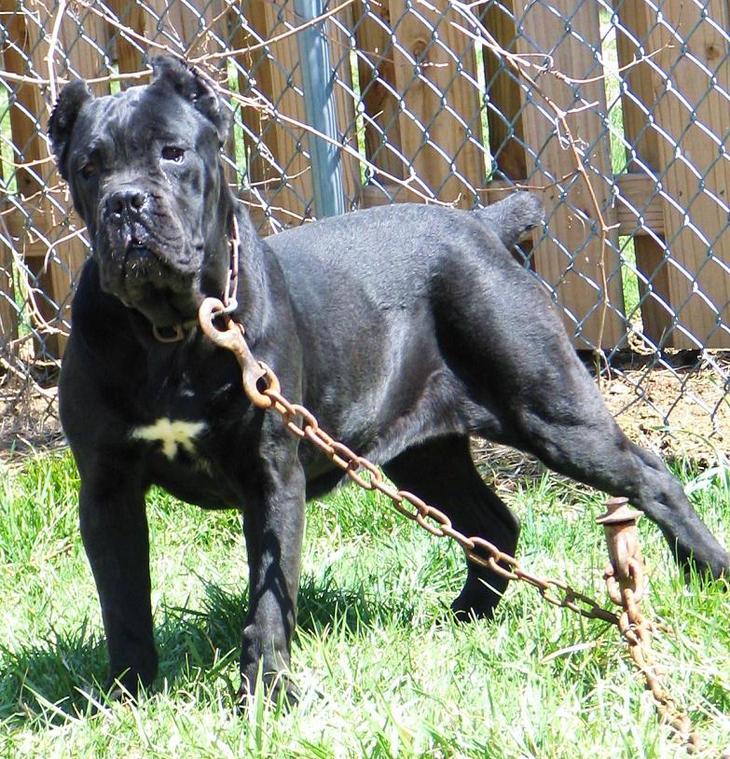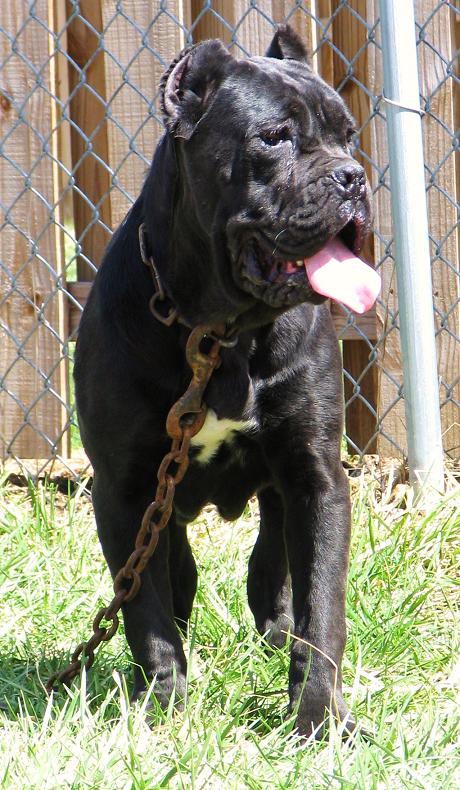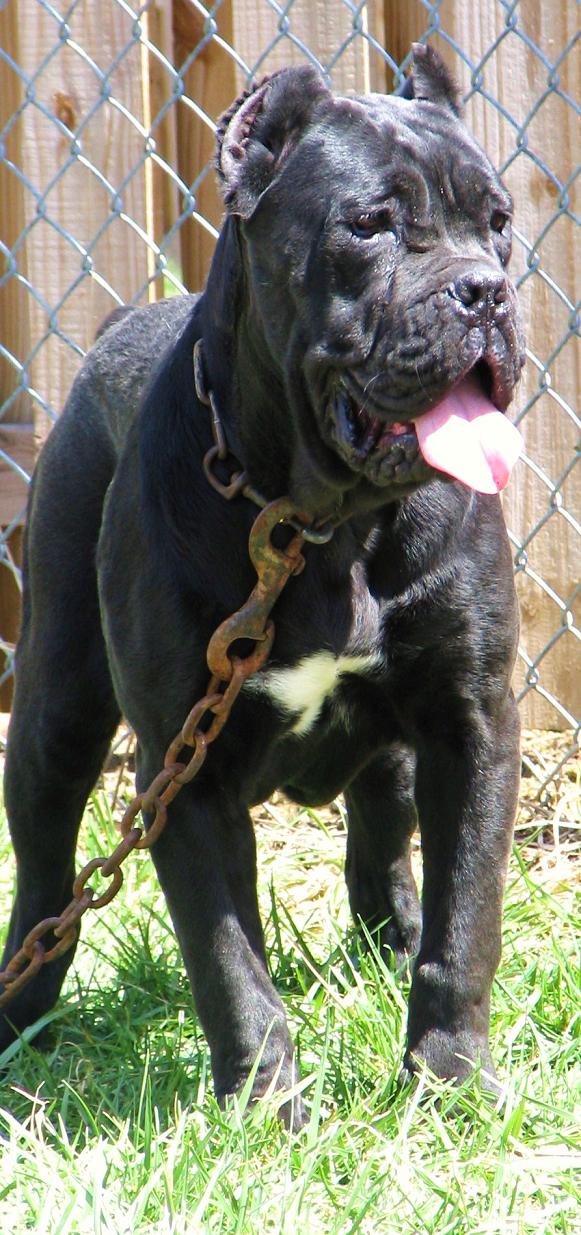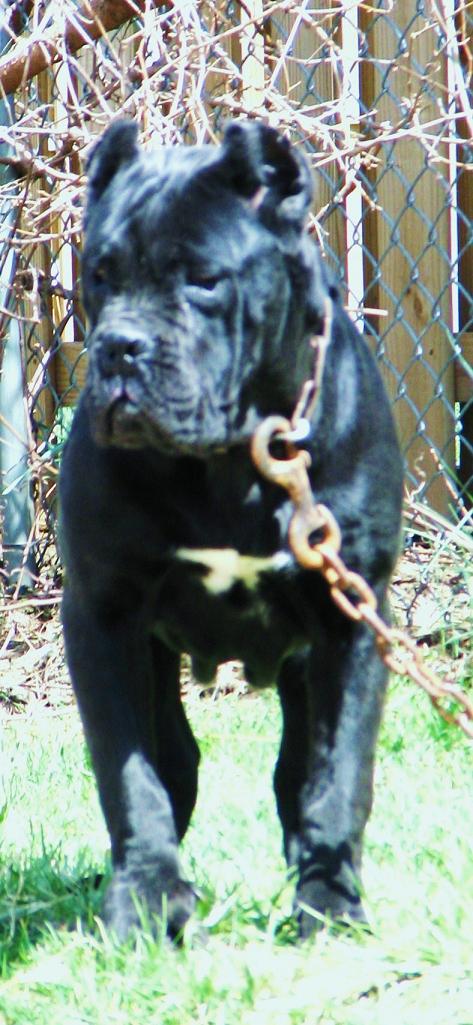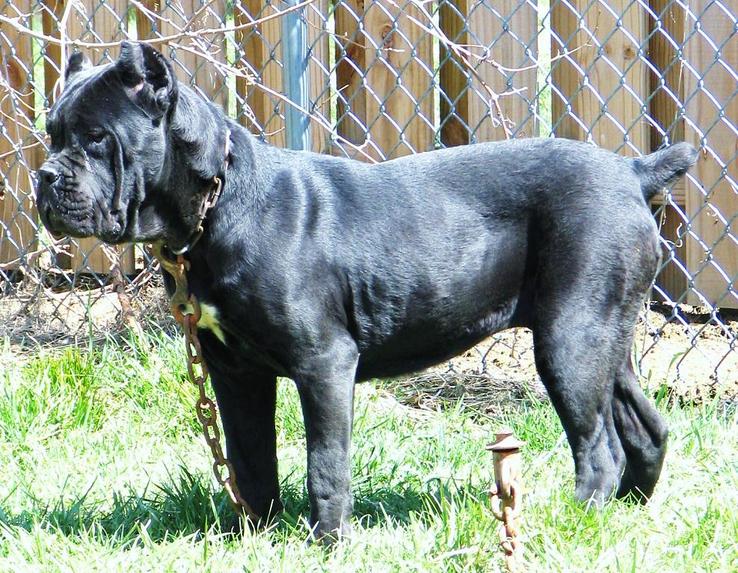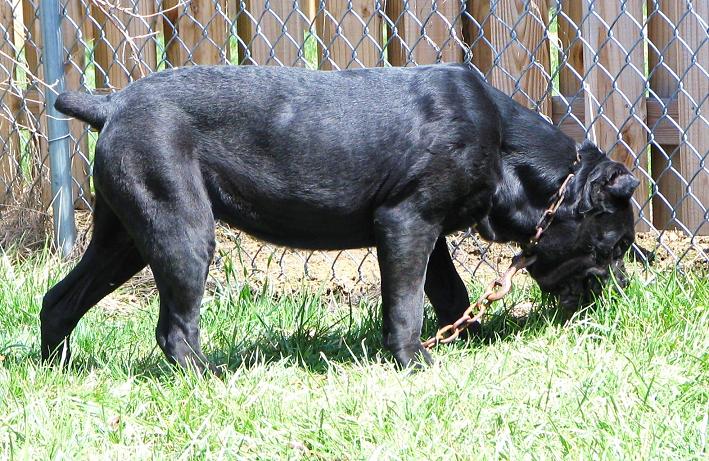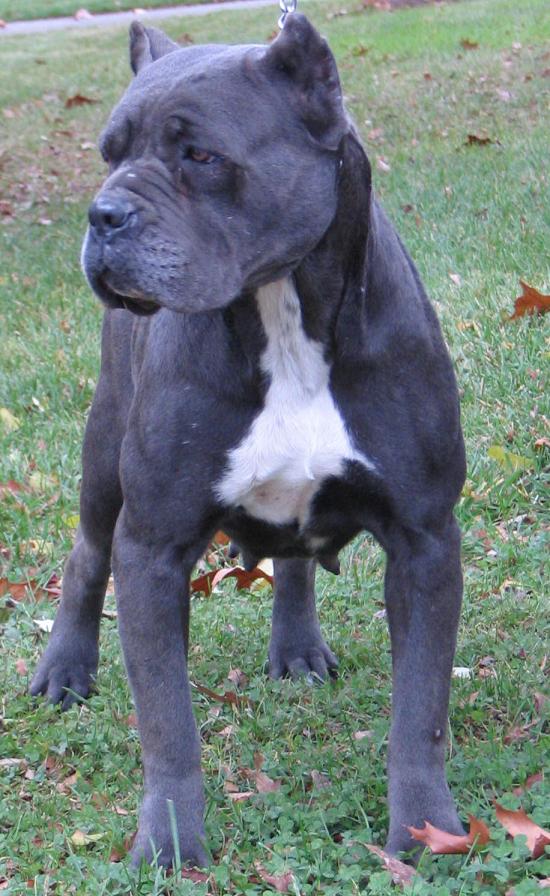 Bodyguard's_ La'Onda _of York



AKC-FSS
color- blue She is a niece to Body Guards Mufassa First CaneCorso in the USA with Sch3 title

La'Onda's Blood Diamond:
A daughter of La'Onda's All Eyes On Me
Grand daughter to La'Onda's Proof Of Life
AKC-FSS
color-black cane corso female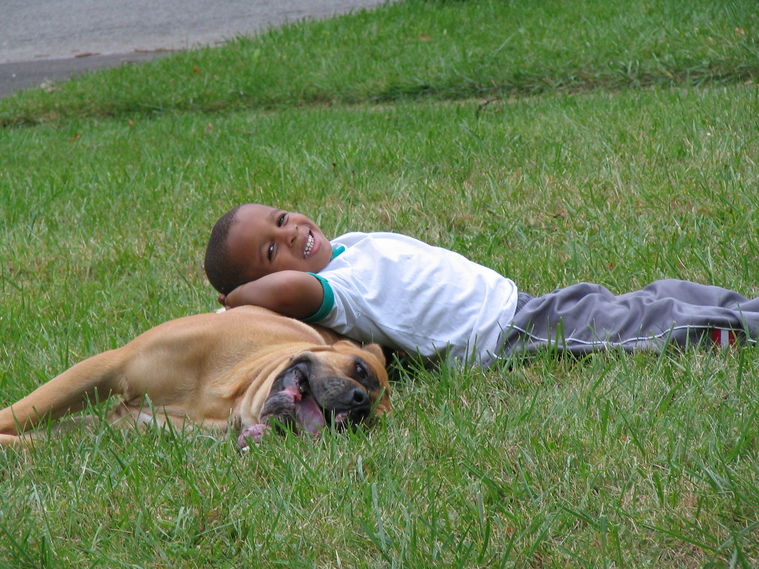 ---
La'Onda's_ Headliner
Daughter of La'Onda's Proof of Life