"The people's choice, producing Molosser protectors of the world."
Cane Corsos For sale _ Quality Cane Corso dog _ Cane Corso Breeder.
Our Sires are available for stud to approved and registered Cane Corso only. The bitch must have blood work, brucellosis & herp test. All paper work must be within proper dates of testing. If it is not, the bitch to be sired will not be bred natural, but by AI.
Scandifio & Vintage Sisco Dei La'Onda !!!!!!!! Is the father of current 2X working dog of the year La'Onda's Scandifio's Damian SCH 3 French Ring Bervet

---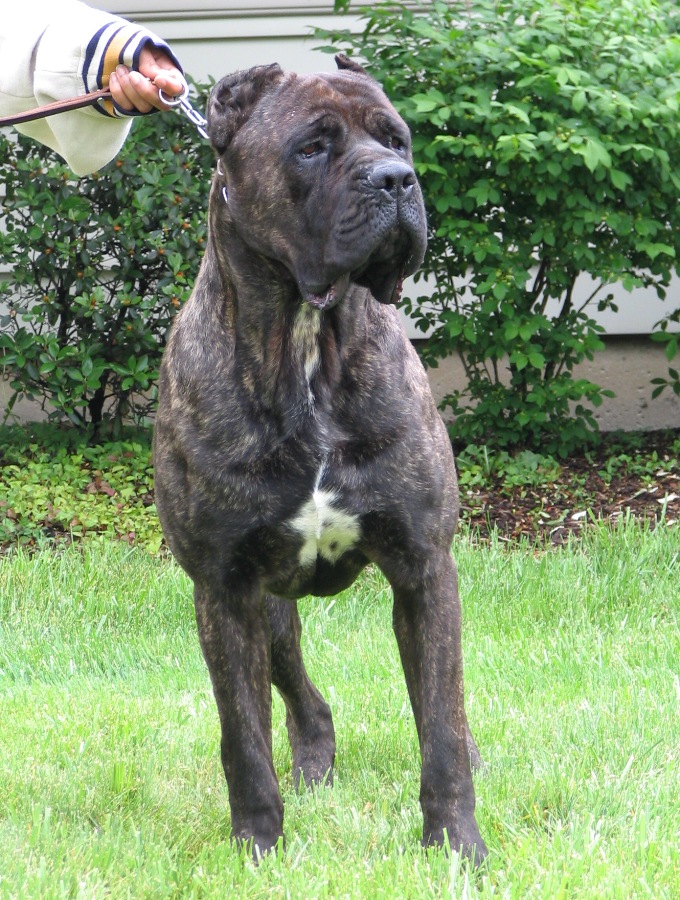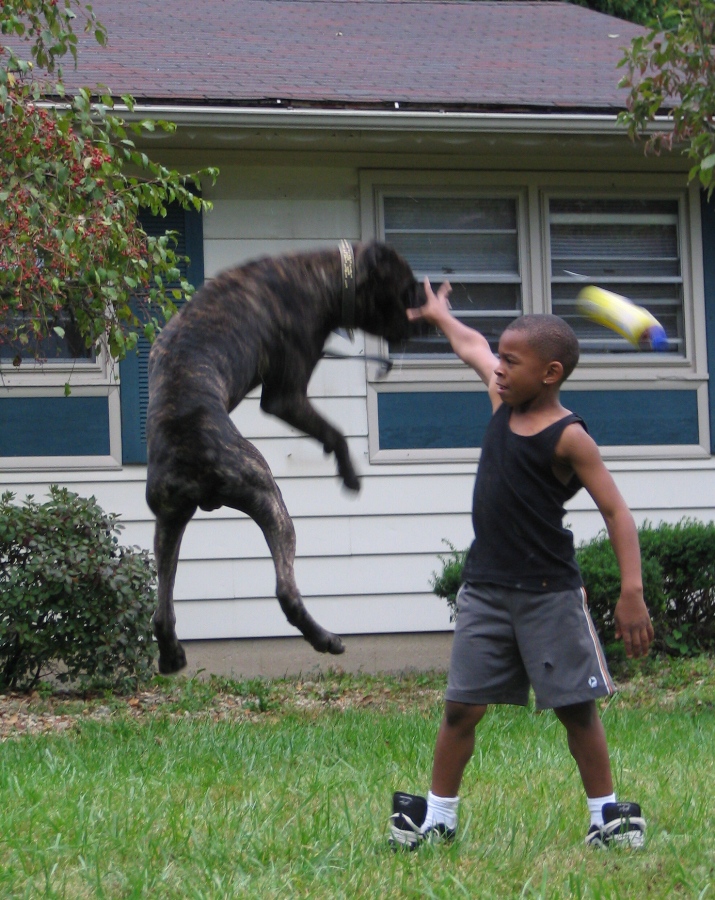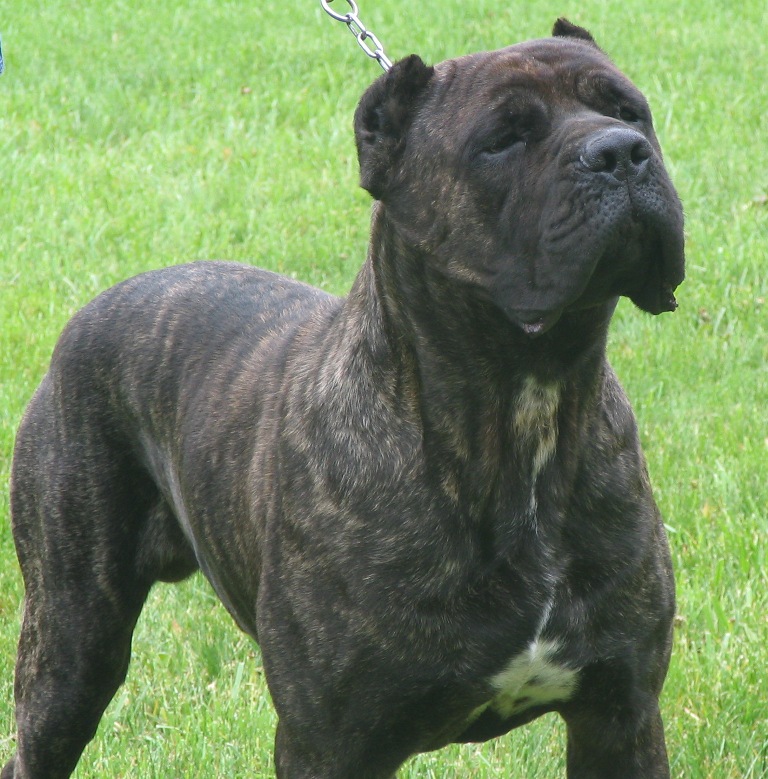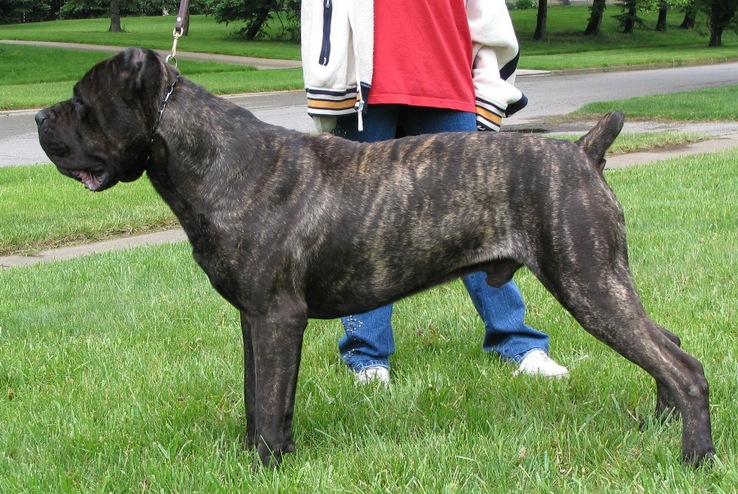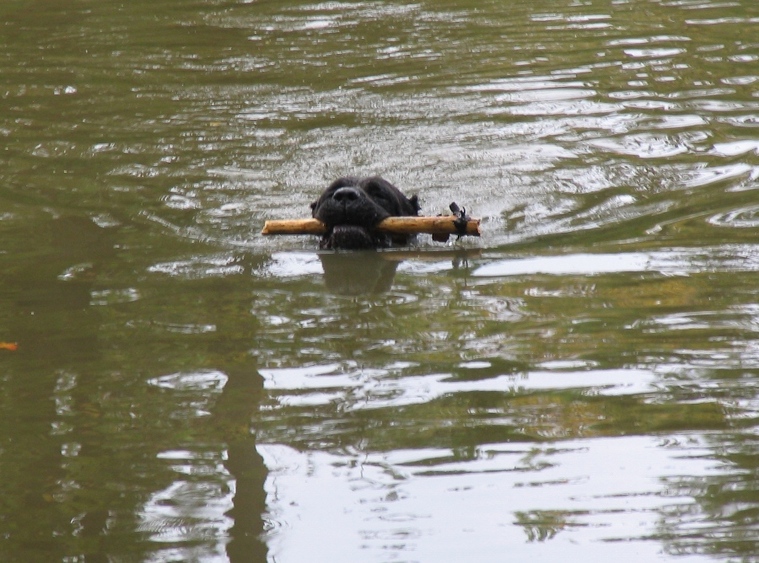 Sire: Vignola's Tito
Dam: Scandifio's Lexus Gold
He is the father of P-fields Secret whom was bred and whelped here at Dei La'Onda Cane Corsos.


AKC- FSS

Bred by:
Rachel & Jacqueline Ashby
Cane Corso top stud dog.


Sire: Scandifio and Vintage Sisco dei La'Onda
Dam: La'Onda's Proof of Life

AKC-FSS
He is personal protection trained
Bonanno is a littermate to La'Onda's Massara's Sal.Sal is co-owned with Chris of Massara Cane Corso, but was bred and whelped soley by:
Dei La'Onda Cane Corso
Cane Corso dog.

La'Onda's_ Bonanno
Cane Corso stud dog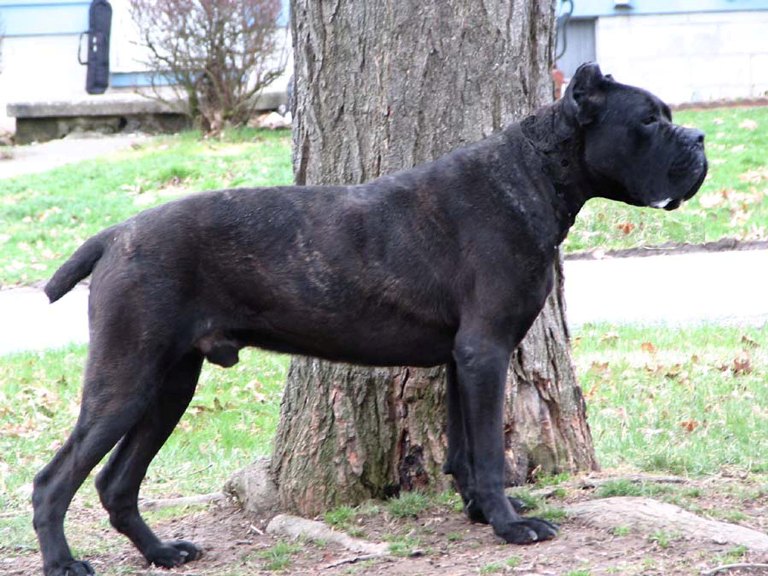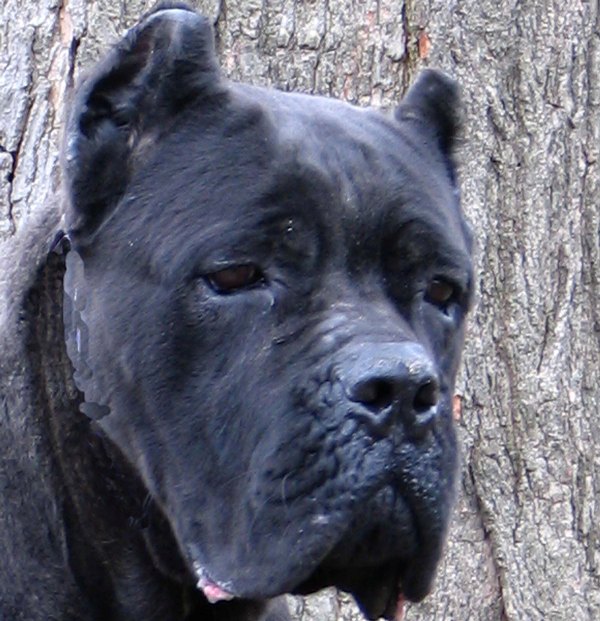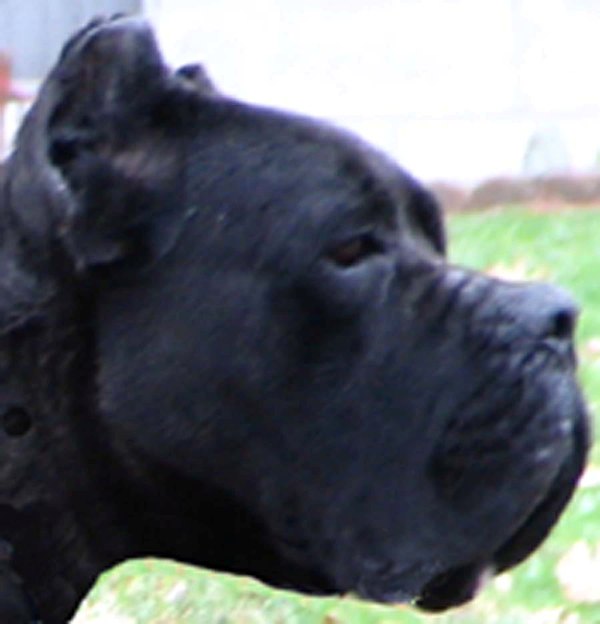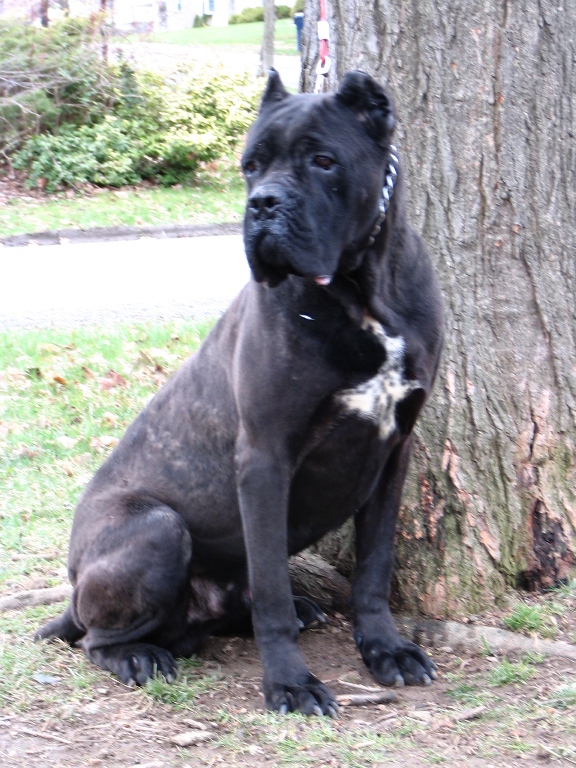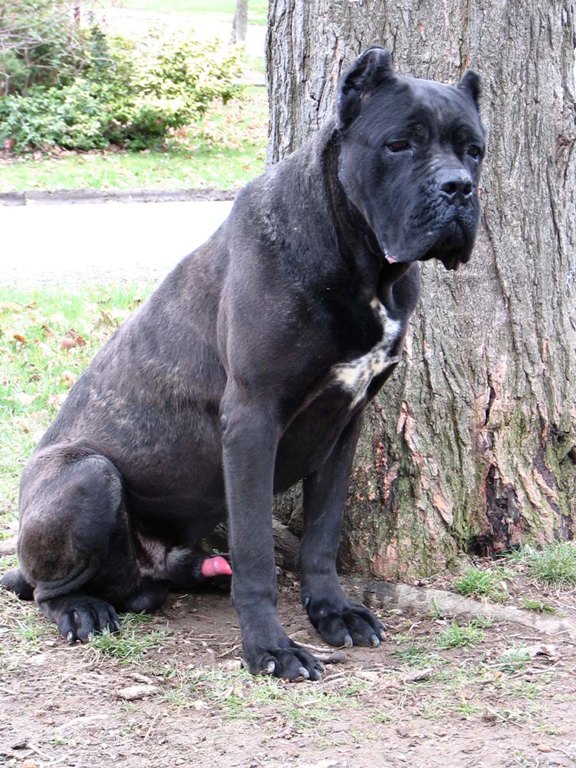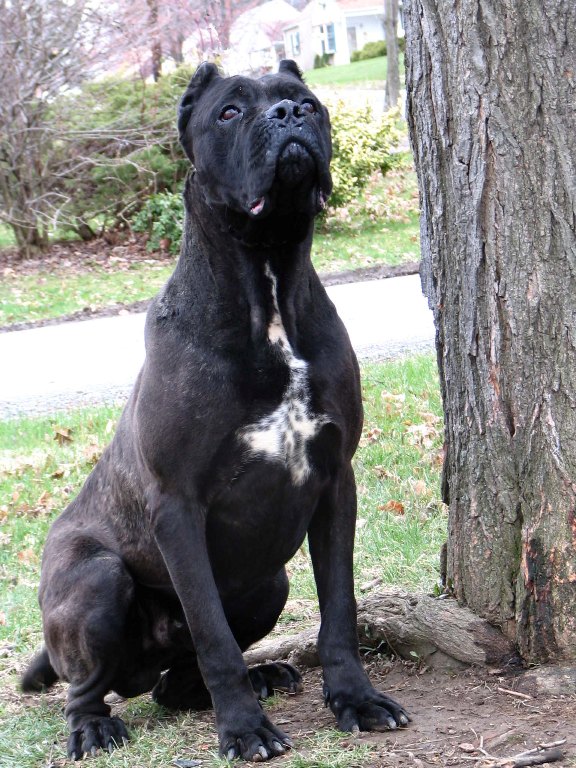 ---
La'Onda's_ My Brother's Keeper
Cane Corso stud dog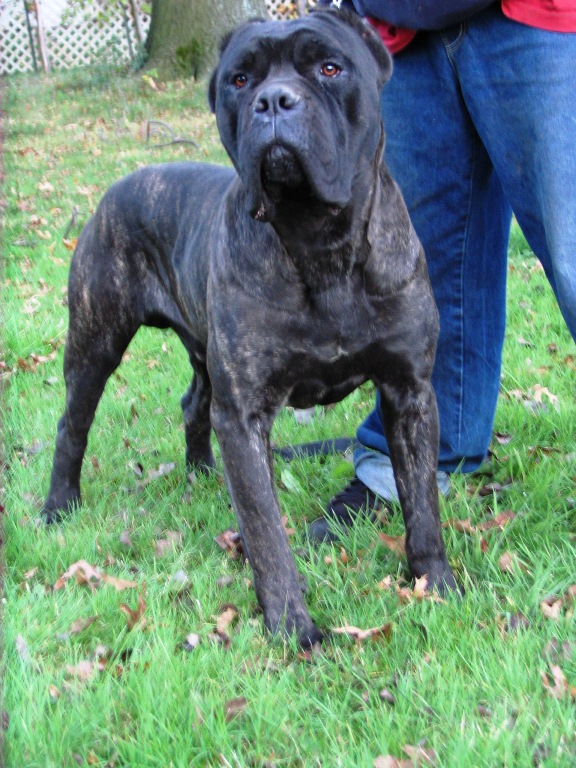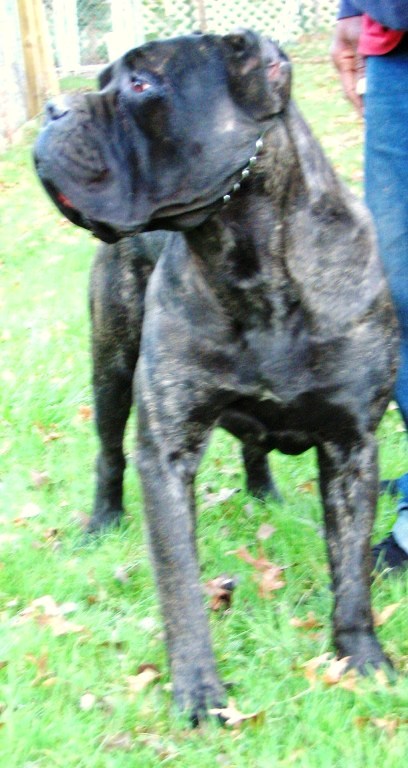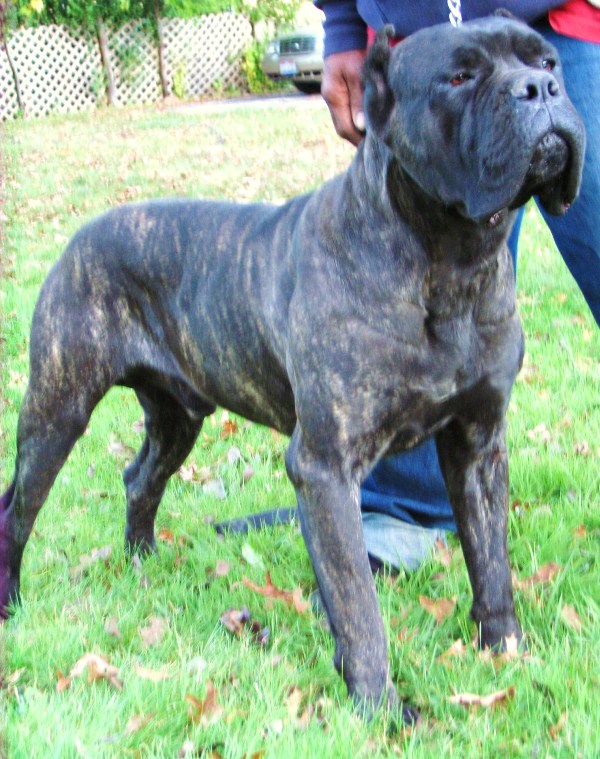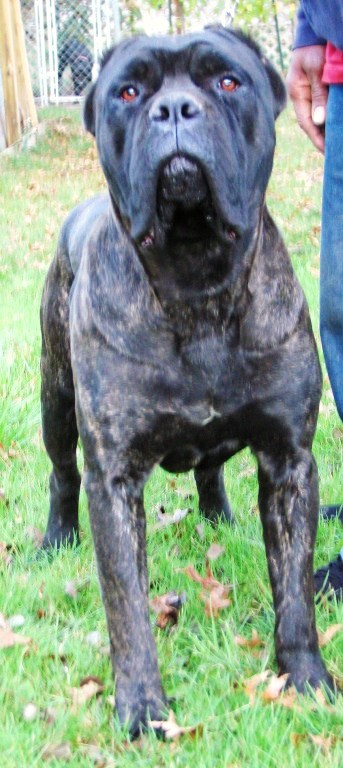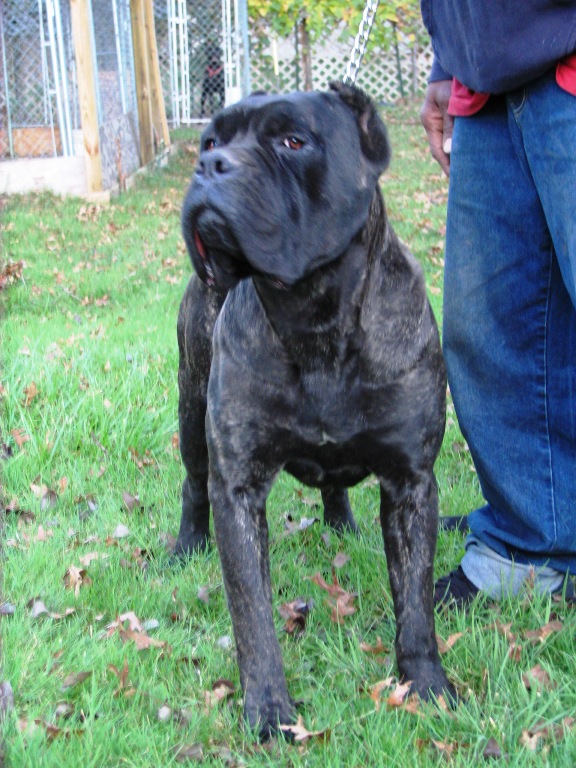 Cane Corso dog.
Sire:Rivale's Mackiavelli
Dam: La'Onda's Proof Of Life

He is a grandson to Cerberus an Dei Dauni Medus as well as Rivale's Mojo.
AKC-FSS
---
"CH" La'Onda's _Blue Ridge Dallas
Cane Corso stud dog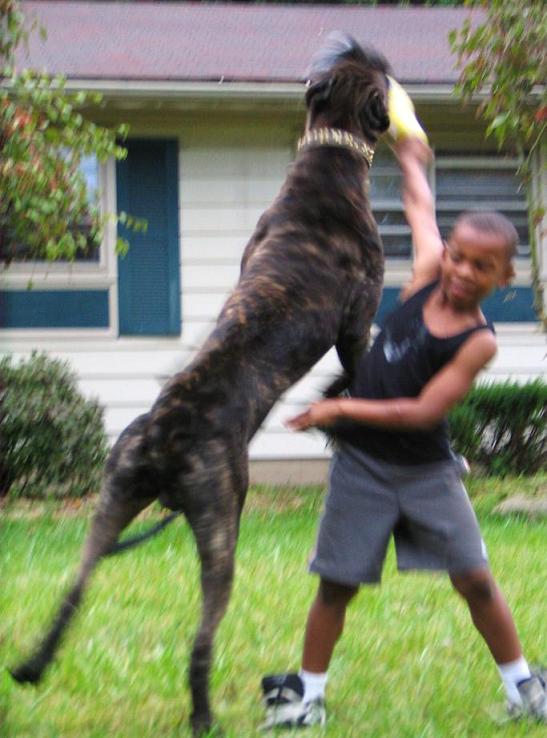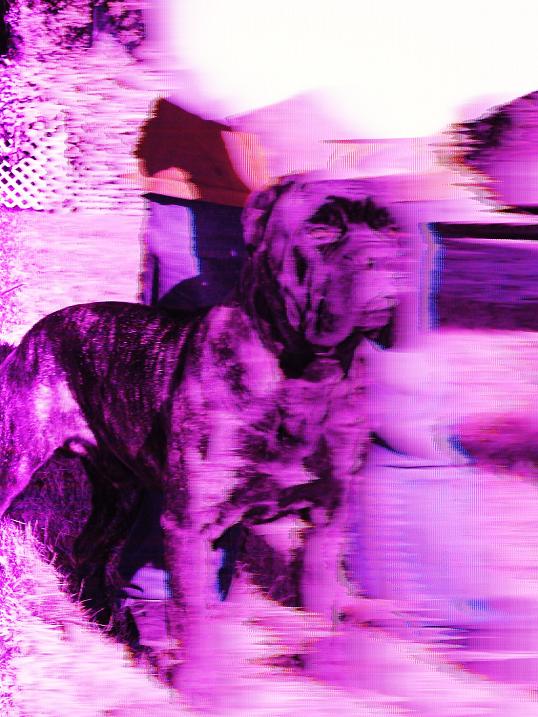 Sire: Rivale's Mackiavelli
Dam: La'Onda's Proof of Life

AKC-FSS
Cane Corso stud dog
Co-Owned with the Campbells whom I have a great deal of admiration
But breed and whelped here solely by La'Onda.
---
Tiberio_ del _Velabro
Cane Corso blue stud dog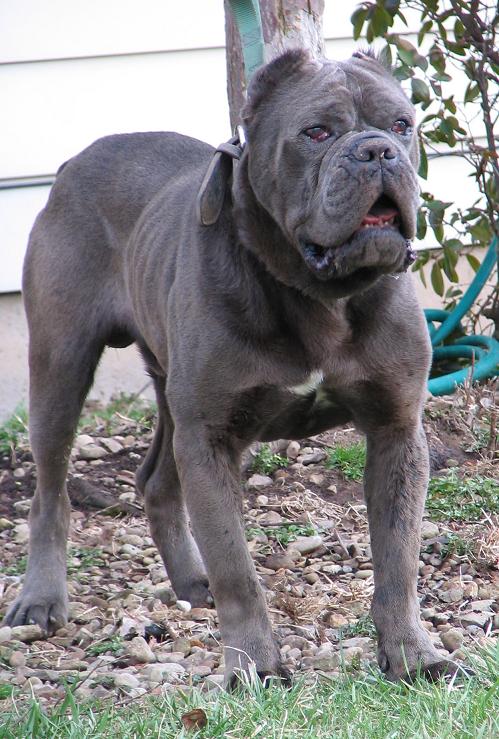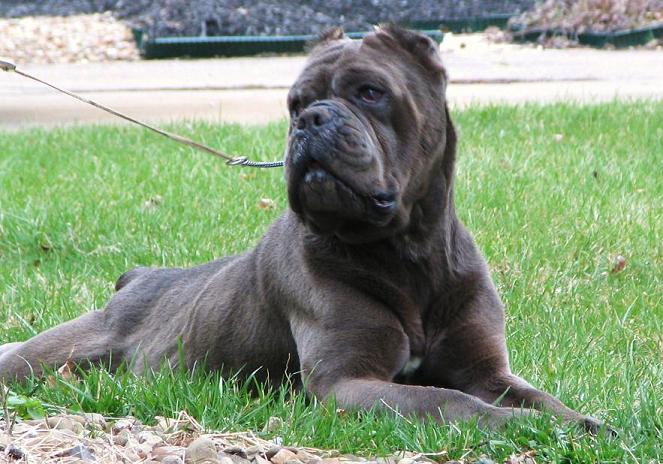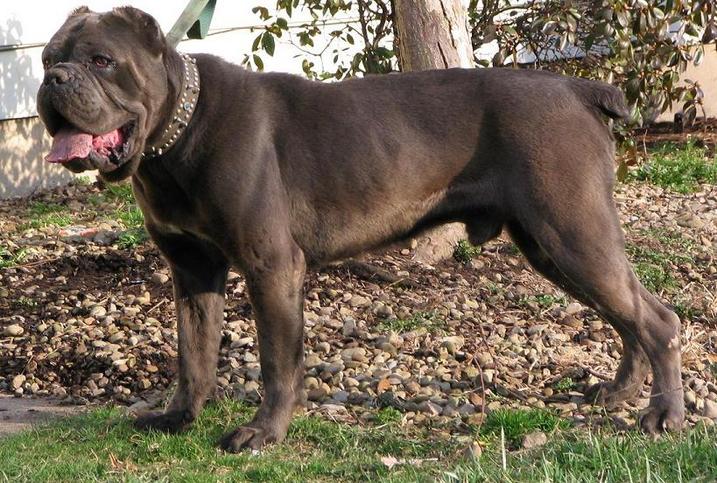 Cane Corso stud dog.
Sire: It CH Bazo Height: 26"
Dam: WD CH Folgore Weight: 125lbs
He is the grandson to Dei Daun jr World CH Nestore