"The people's choice, producing Molosser protectors of the world."
We are proud Cane Corso breeders.No show lines, no working lines just an all around true old phenomenal Rustic Cane Corso the Elite of dogs.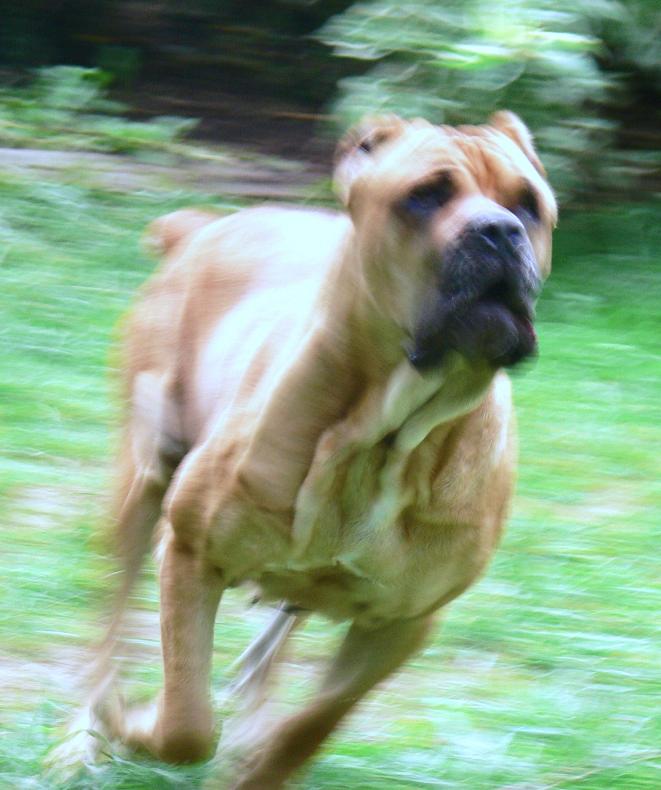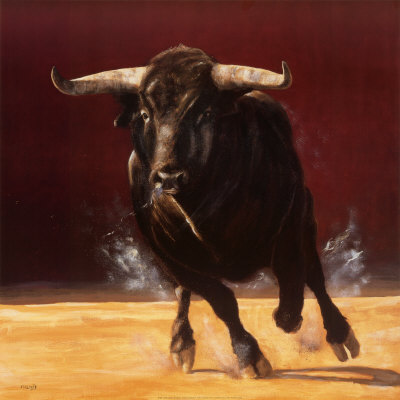 La'Onda's Sal co- owned with Massara CaneCorsos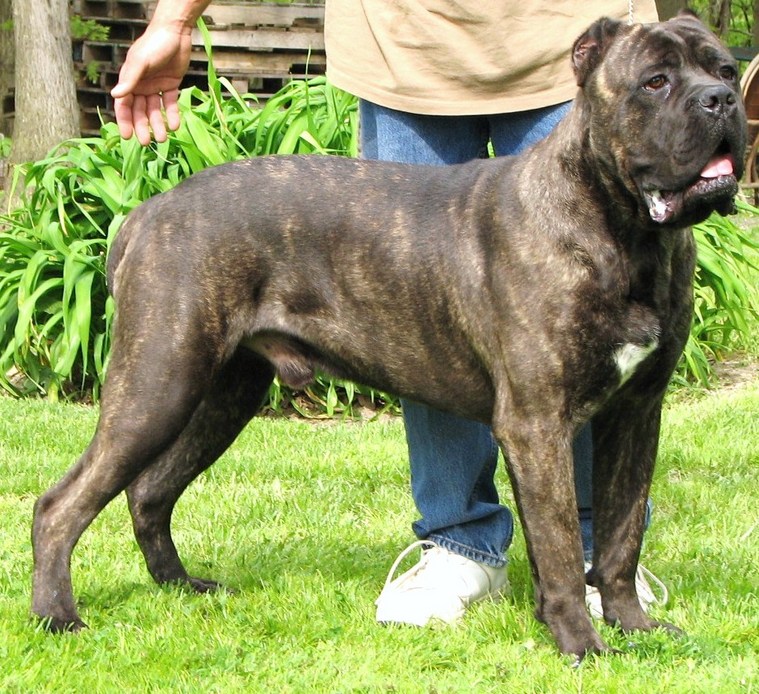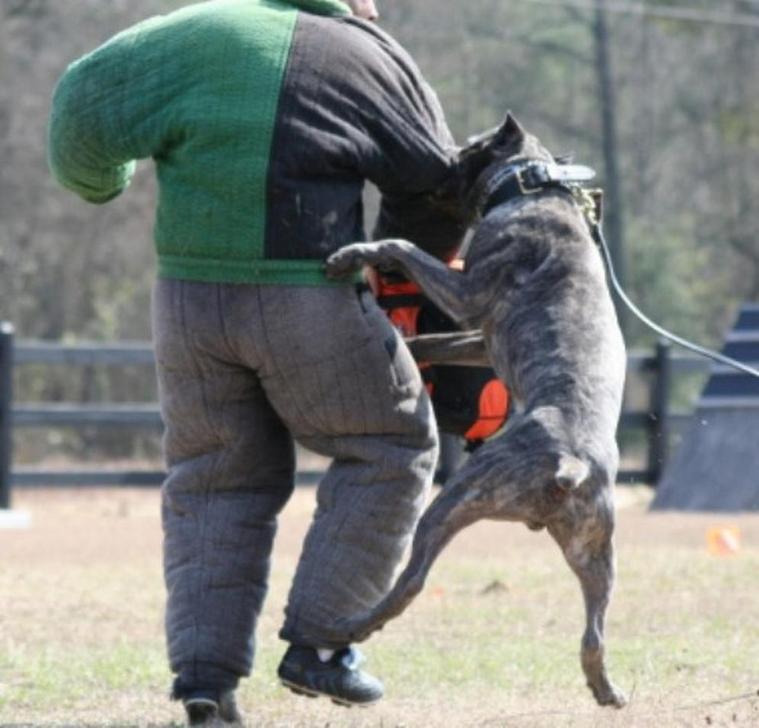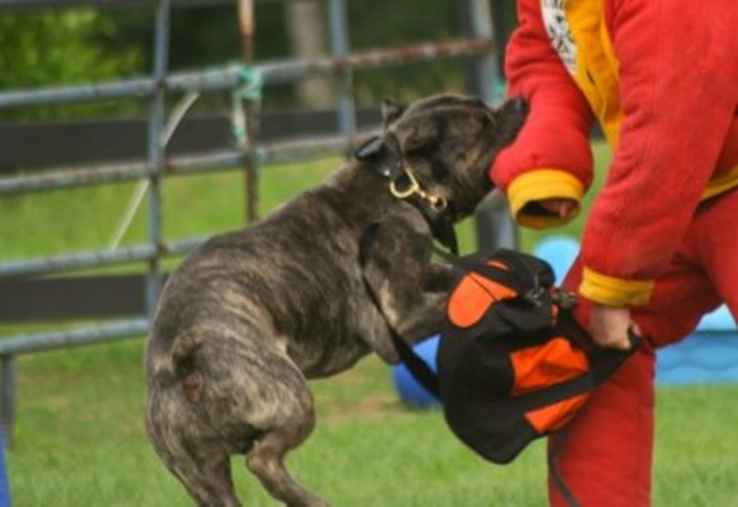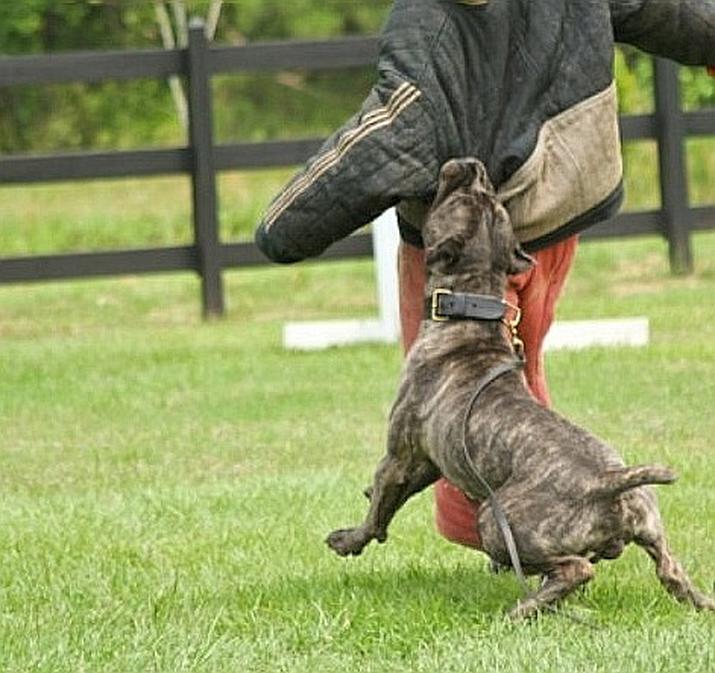 La'Onda's Scandifio's Damian 2x SCH 3 Titled & French Ring Titled of Bervet :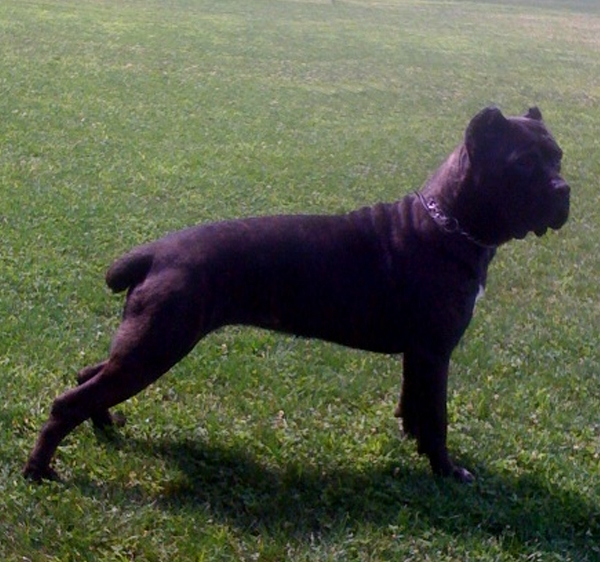 La'Onda's Stella dei Bodyguard

Owned by Tyrone Wright of BodyGuard Cane Corso
---
---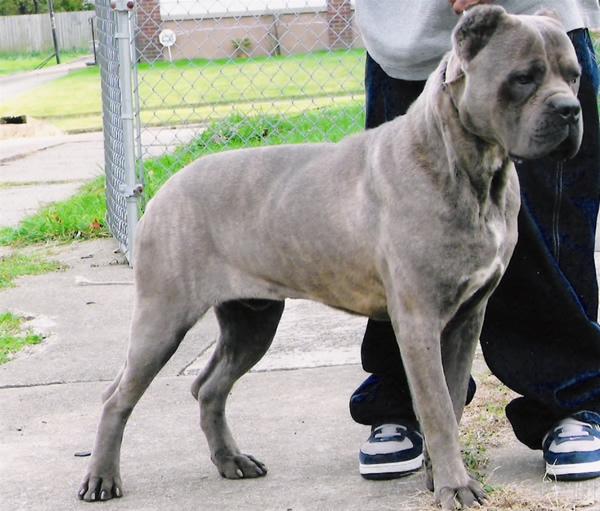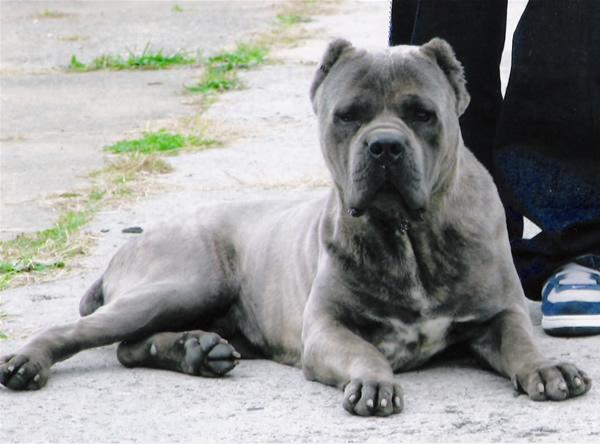 La'Onda's Monte Cristo
Is 2x SCH 3 titled Damian's littermate brother.These pictures of Monte Cristo do not capture the true beauty of this magnificent representation of the breed.

---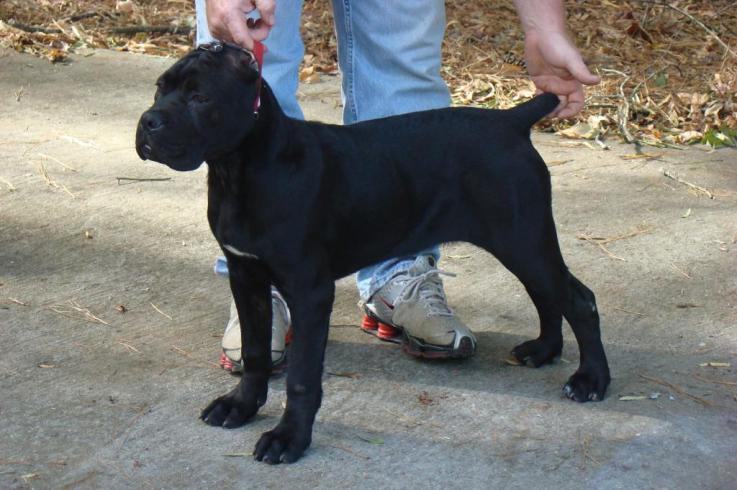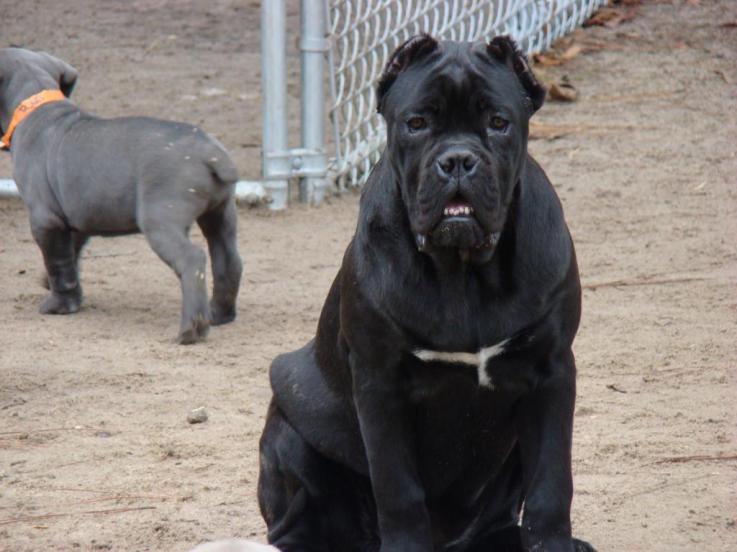 ---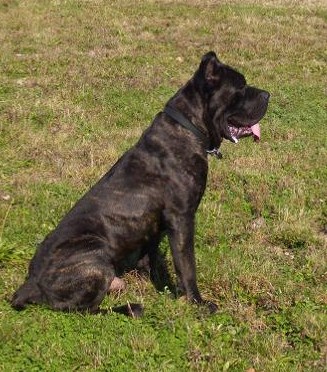 La'Onda's Cairo
Owned by Omerta CaneCorsos
We have many more elite K9 protection sport working Molossers, personal protection trained, Molosser,Mastiff Cane Corsos that have been produced by us, but due to my respect for other breeders, and companion lovers privacy, i'm only going to name a few. Not that I have to get their permission, but I respect their personal life. Cane Corso _working Cane Corso_Molosser breeders_Superior Cane Corso breeder.
---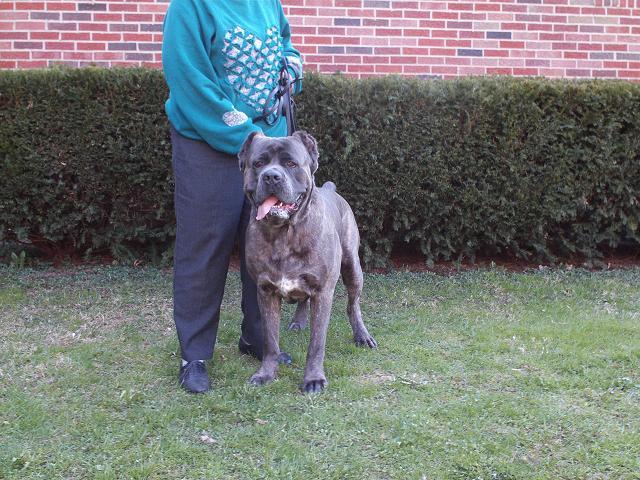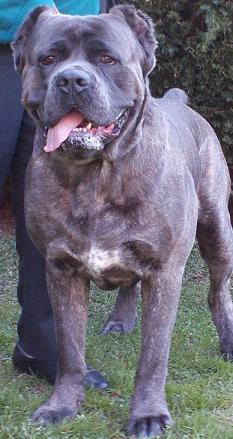 La'Onda's Mateo owned by Jim SCH BH Titled
We at Dei La'Onda Cane Corsos are so proud of the accomplishments that Marisha an Damian have done.They our the first Cane Corso team to obtain a French Ring title of Bervet in the U S A their score was 91.75.