We are pleased to announce that La'Onda's My Brother's Keeper has been bred to La'Ondas Proof of Life. We will look to place our top picks with show or working homes. If you would like to own a La'Onda show/work quality puppy out of this exclusive litter, please feel free to contact us for further information.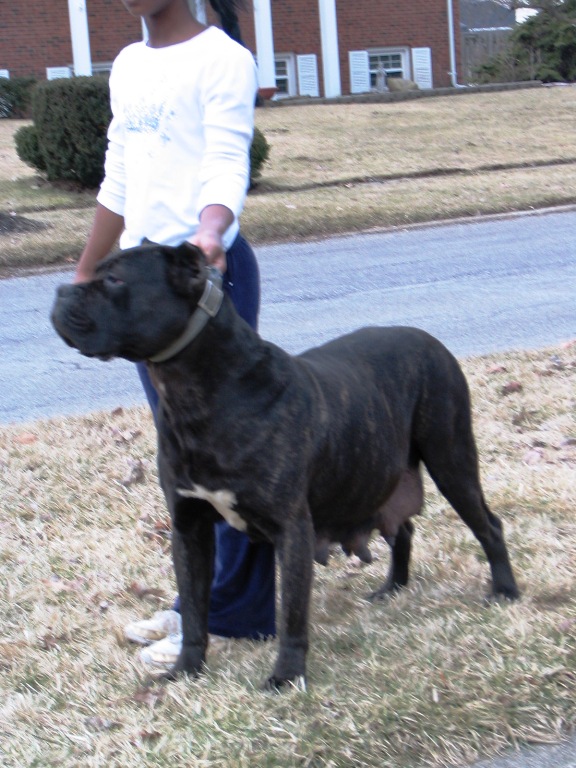 We at Dei La'Onda Cane Corso strive to protect the well being of our Cane Corso family. We are honest Cane Corso breeders , whom take pride in their breeding program! Our name is very important to us.

Sometimes challenged, but never conquered.

The old timers used to say your name, and integrity will go much further than your face or monies stolen. That is how we run our breeding program. If you want a hands on, healthy, bold, strong, big boned, and gregarious puppy to bring into your home give us a call.
Working Cane Corso dogs, Cane Corso show puppies, elite Cane Corso home protection companions.

E-mail: maumaucanecorso@yahoo.com
Phone: 330-259-5818 "Producing protectors of the world"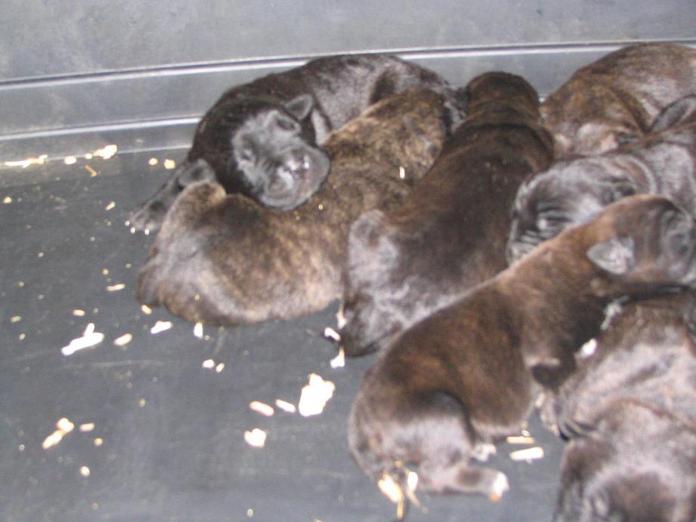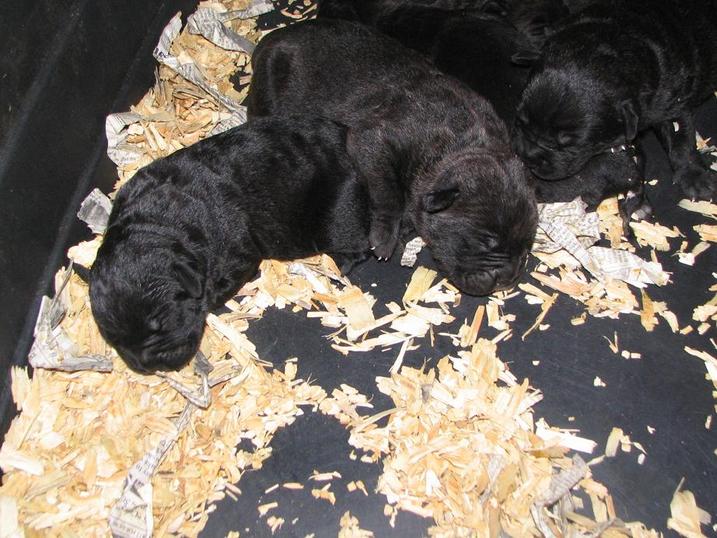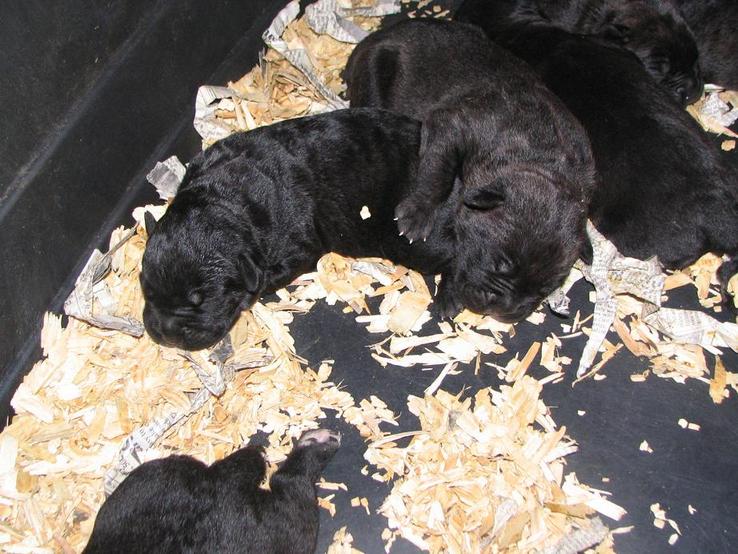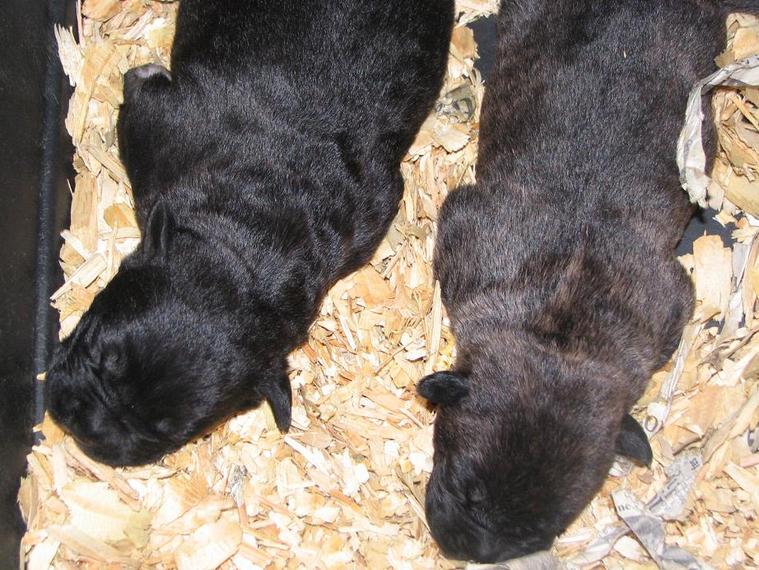 La'Onda's My Brother's Keeper x La'Onda's Proof Of Life puppies at 7 days old
We Have Puppies Available Now!!

"The people's choice, producing protectors of the world."


"The most influential breeder of the Cane Corso"
Lifetime health & temperament guarantees ! On any adults or puppies bought directly from us.
La'Onda's My Brother's Keeper
Cane Corso _Working and show Cane Corso breeders_Reputable Cane Corso breeder.